best online resources for mathmatics

Take great online courses
from any where in the world
Take courses with personalized support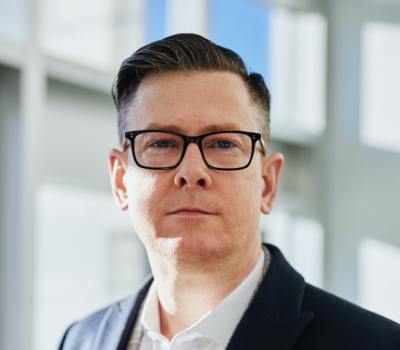 The courses are aimed at anyone who wants to learn Algebra, Analytics and Calculus from the basics to the latest lessons in the program. We cover everything, so even if you're starting he program , you'll be able to quickly jump in.

What Will You Get From OUR EBooks?
The ebooks course covers the linear algebra that an engineer should know. The mathematics in this ebooks is presented at the level of an advanced high school student, but typically students should take this courses after completing a university-level single variable calculus course. There are no derivatives or integrals in this ebooks, but students are expected to have attained a sufficient level of mathematical maturity. Nevertheless, anyone who wants to learn the basics of matrix algebra, analytics and calculus are welcome.

We mainly provide 3 mathematical courses in form of eBooks.
You can also subscribe for a live session with one of our professional institutors .

You can also register for an online session, please contact us for more information.

Very well-prepared and presented course on matrix/linear algebra operations, with emphasis on engineering considerations. Lecture notes with examples in PDF form are especially helpful.
Very in-depth class for matrix algebra. I am a biochemistry student and have learned this in the past but re-taking this online course again has revamped my learning for linear algebra.
I have learnt the preliminary knowledge of vector spaces and eigen value problem that will help me to study my Quantum information quite well.Thank you sir for such a wonderful course.